Tech Coast Angels' Celebration of Entrepreneurship
Segerstrom Center for the Arts
Samueli Theater
600 Town Center Dr
Costa Mesa 92626
Wednesday, March 8th, 2017 6:00 – 9:00pm
Please join Tech Coast Angels in celebrating entrepreneurship in Orange County!
Attire: Black-tie optional
Program:
6:00 Doors Open
Networking on Tech Coast Angel's Blue Carpet, Open Bar, Passed Champagne, and Heavy H'orderves
7:15

Opening Remarks by Tech Coast Angels' President Grant Van Cleve
Tech Coast Angels' Fast Pitch Competition. 10 startups, 60 seconds each, commentary from the judges & audience input trending at #TechCoastAngels
Special Angel Wings Award given to a Tech Coast Angels' entrepreneur who exemplifies the entrepreneurial spirit: perseverance, tenacity, and passion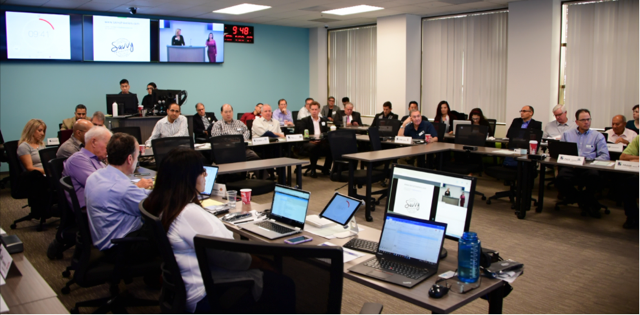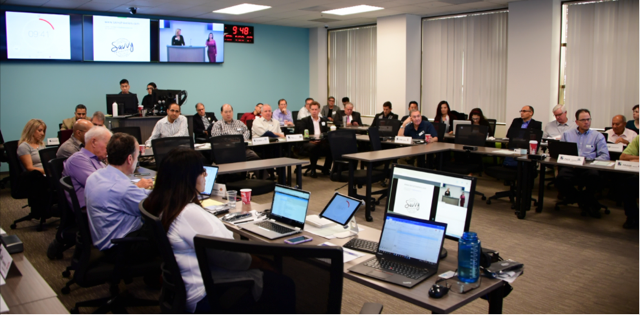 What is a Fast Pitch:
Fast Pitch is a twist on the classic elevator speech created by Tech Coast Angels' founder Luis Villalobos 15 years ago. Since its inception, Fast Pitch has been widely adapted but the message remains true: an entrepreneur needs to captivate a potential investor quickly in 60 seconds. Tech Coast Angels believes that every entrepreneur needs to be equipped with a Fast Pitch to catch investors' interest. Every applicant will come away from the open-training sessions with a tailored, 60 second Fast Pitch of their own.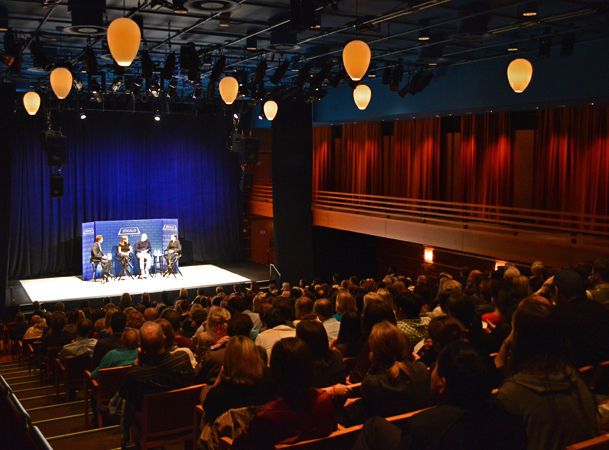 How To Give A Fast Pitch
How long will I have to present my Fast Pitch?
You will have 60 seconds to present your Fast Pitch.
How will I be judged for the Fast Pitch tryouts?
You will be judged on your presentation based on your conformity to the Fast Pitch Guidelines which are featured on the INSTRUCTIONAL VIDEO above.
You definitely want to study the Instructional Video before you come in for your tryout.
Does My Company Need To Be Orange County Based?
Southern California Companies may apply.
How will the Fast Pitch work?
There will be 3 try-out sessions.  You MUST attend one, but you MAY attend all three (or two of the three).
Will there be instructional coaching and help at the tryouts?
Yes. At each Coaching Session you will receive help, suggestions, constructive comments and direction to give you the maximum opportunity to be selected for the semi finals and finals.
How will I be judged for the tryouts?
Each time you pitch (1 session, 2 sessions, or all 3 sessions), you will be given a score by the Coaches. The Coaches will select the top presenters for the semifinals (which is by invitation only). The ADVANTAGE FOR YOU — The Judges Will Pick your Best Score for Consideration of the Semi Finals.  Thus, if you present 3 times, you have a better chance than just presenting once.
What are the dates for the tryouts?
2/8 – 10:30am-2pm
2/10 – 2-5pm
2/17 – 2-5pm
Semi Finals
2/23 – 9am-1pm
Location
UCI Applied Innovation — The Cove
5141 California Avenue, Suite 250
Irvine, CA 92617